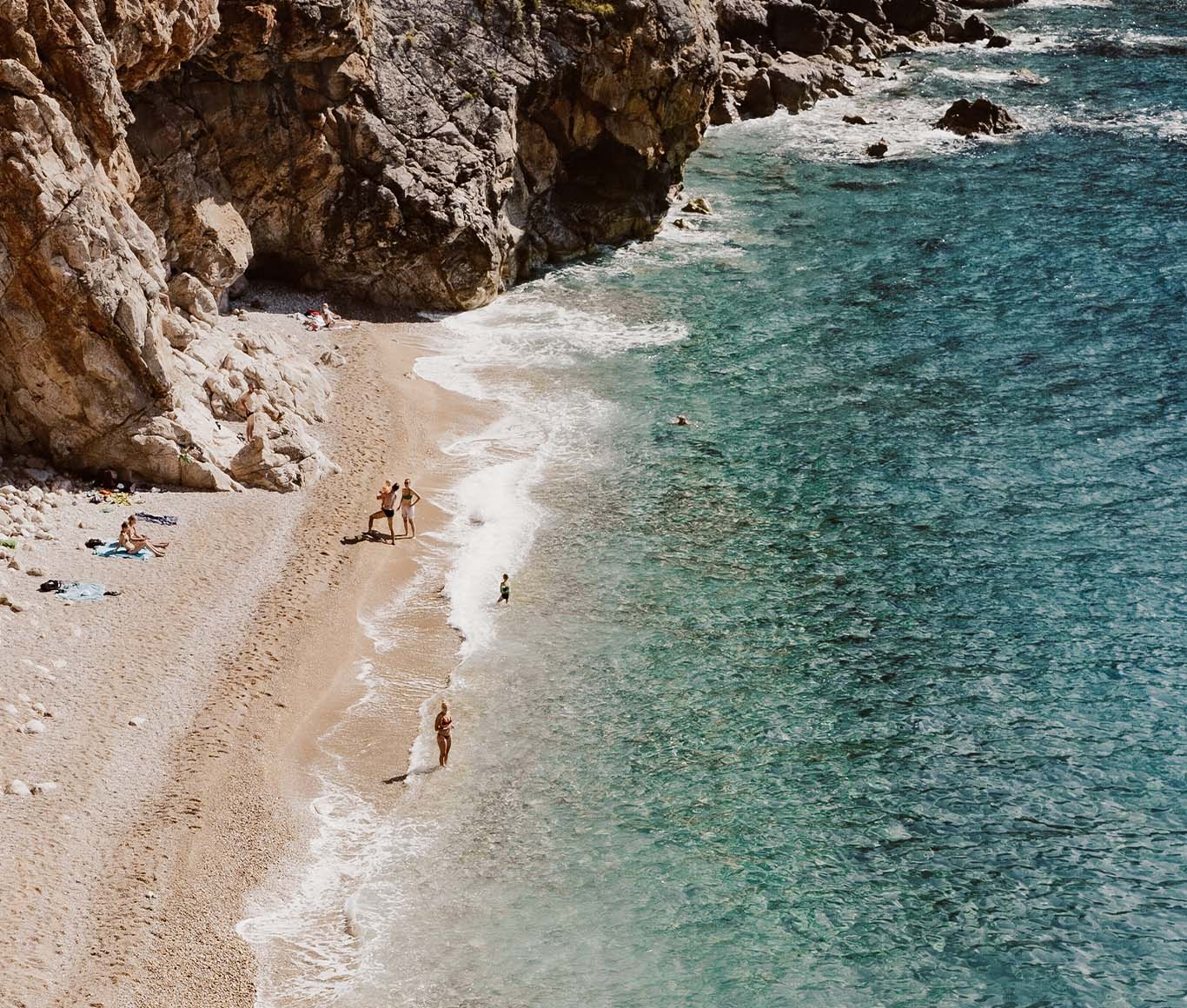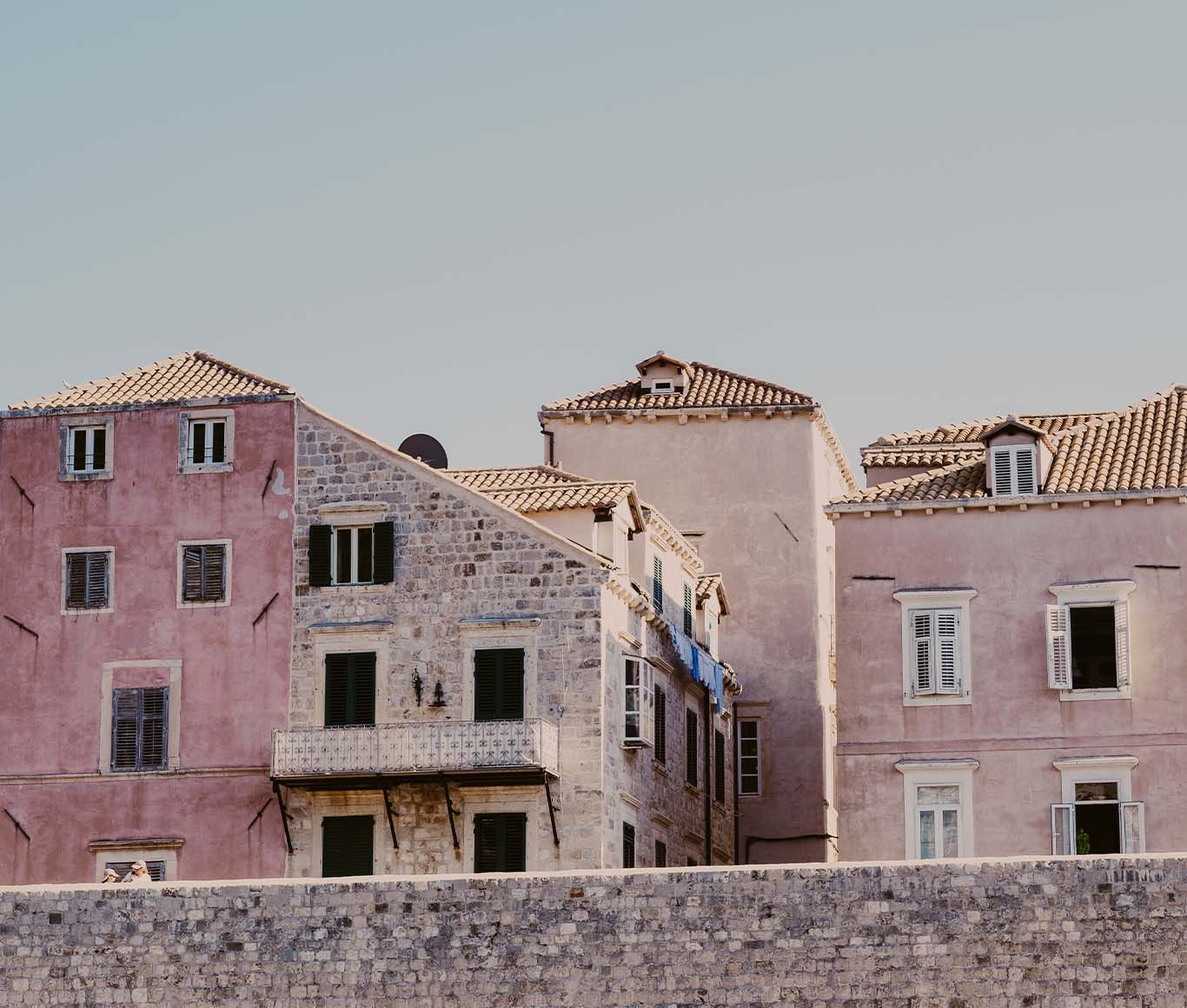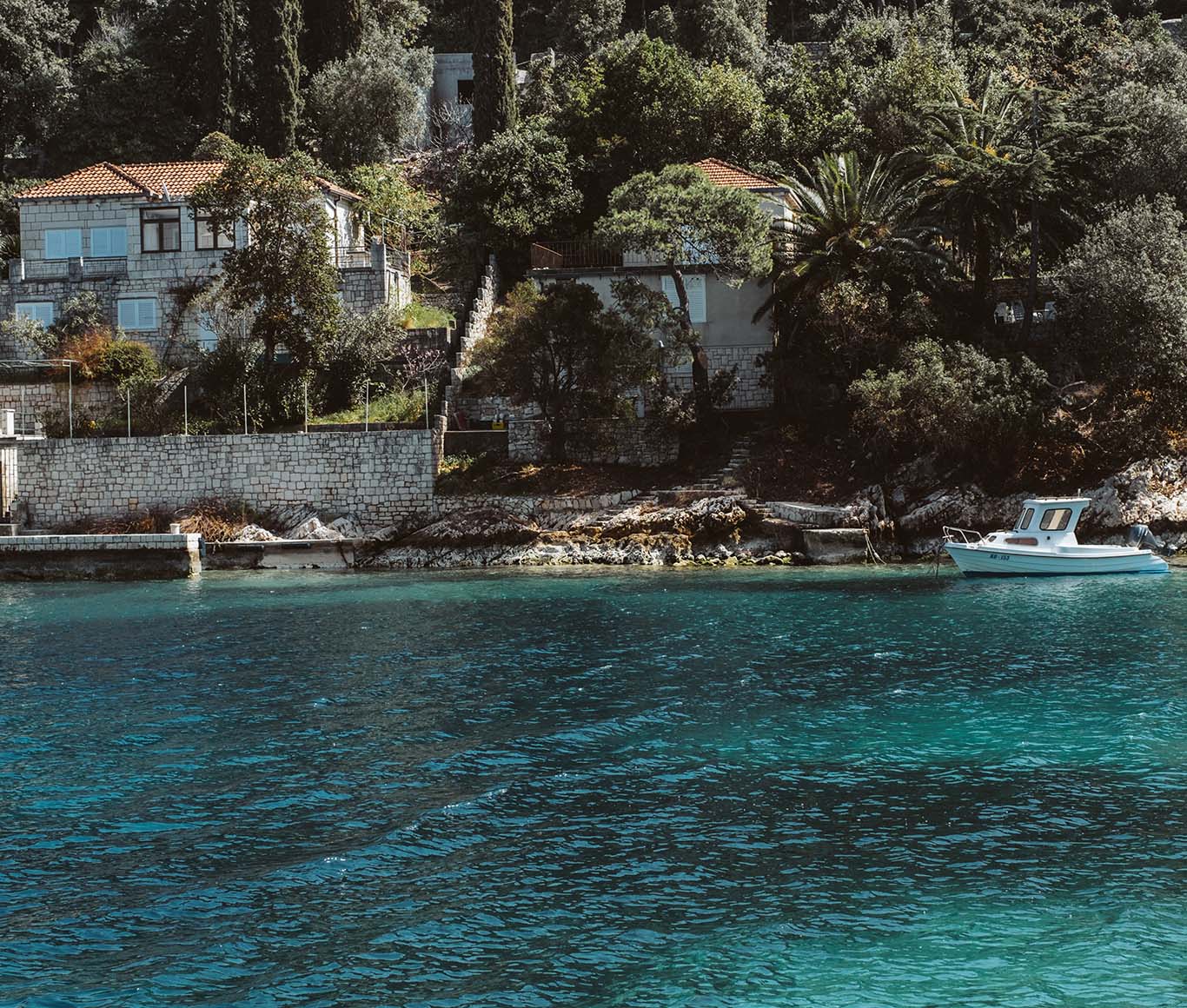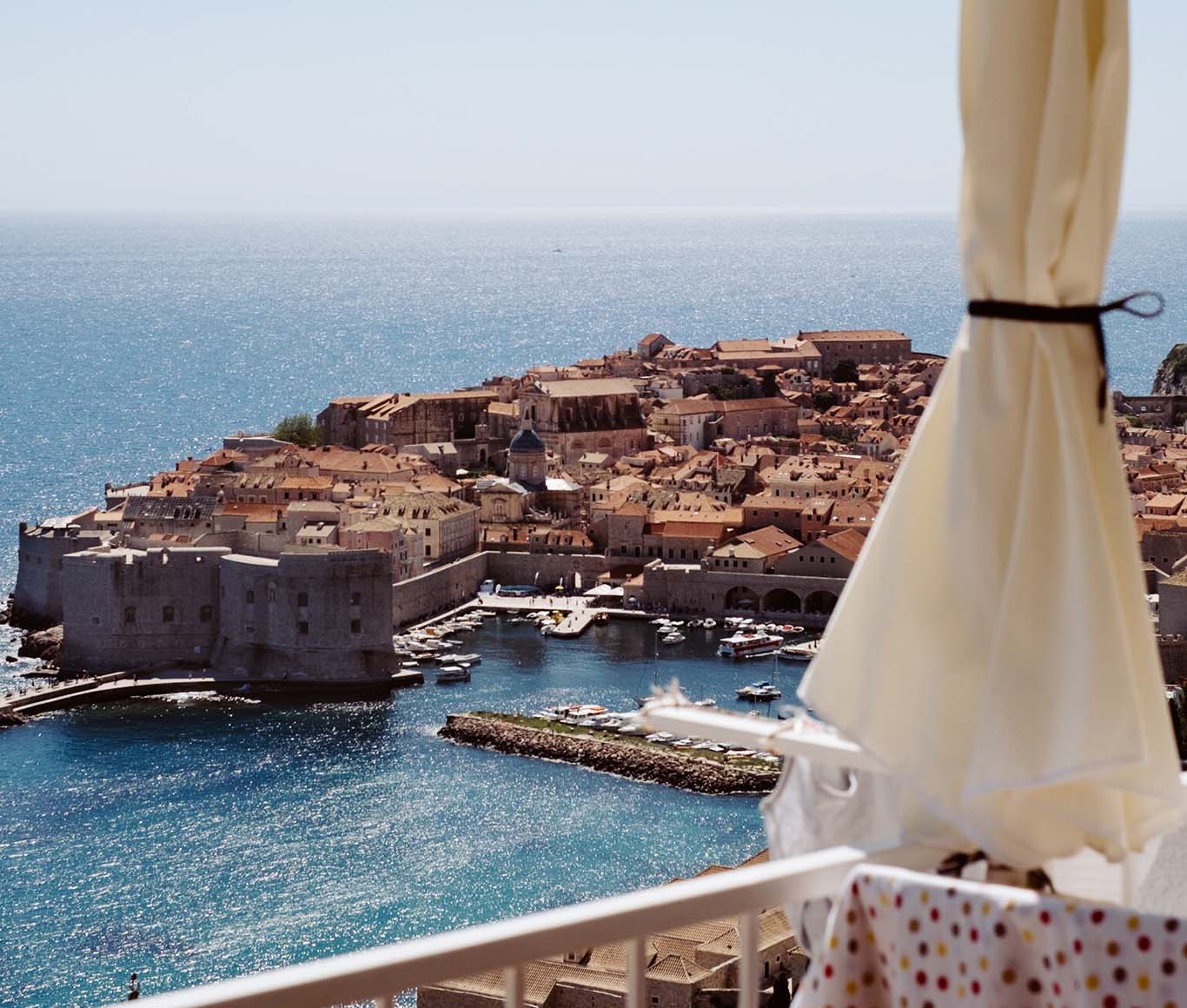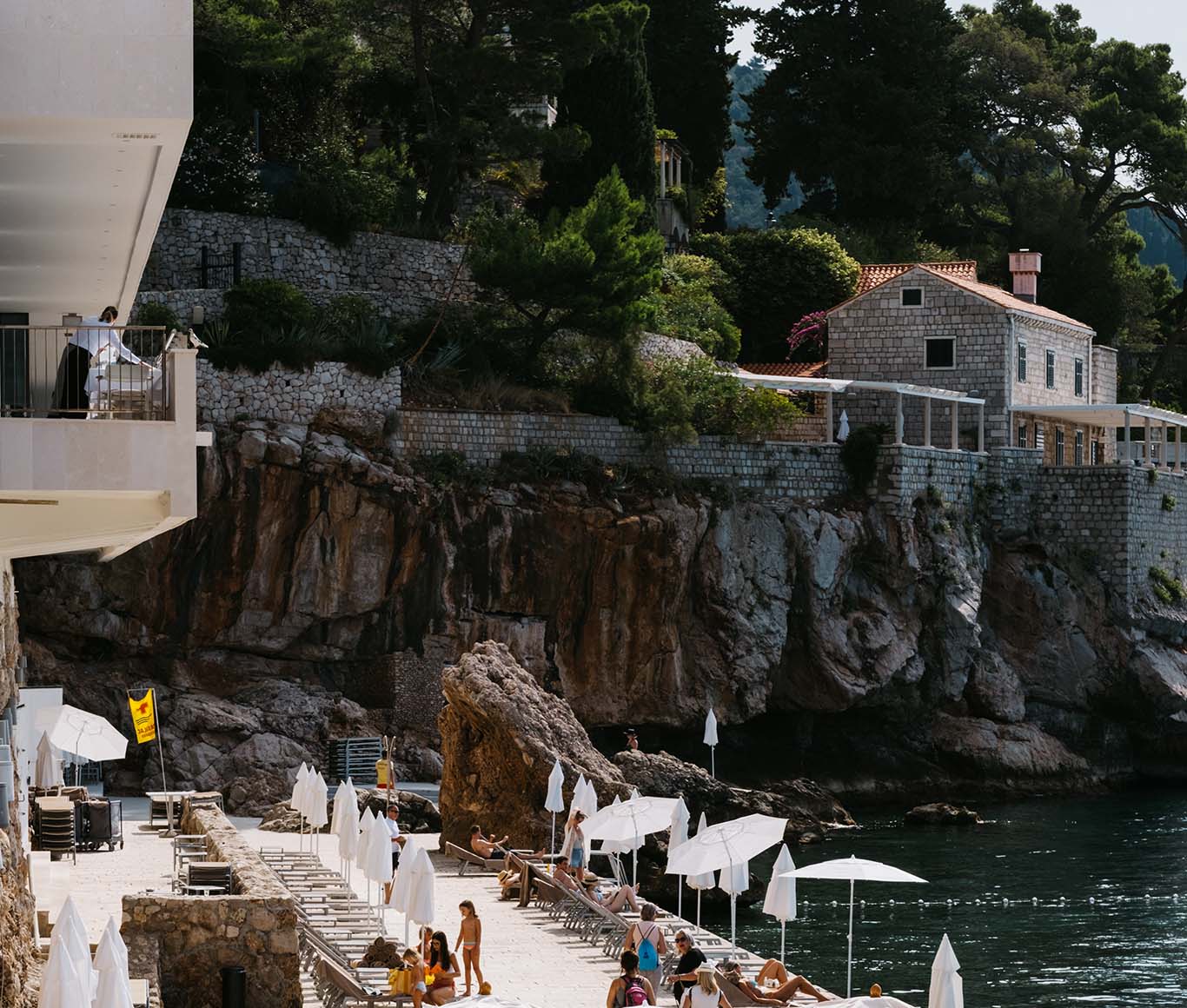 ISLAND OF KORCULA
A short ferry ride away from the mainland, the island of Korcula is rich in vineyards and olive groves and little picturesque villages. Spend your days looking for hidden coves or relax in nature while tasting the island's incredible wine: either way you won't go wrong. Korcula also boasts a glorious old town, rumoured to be the birthplace of Marco Polo.

Best beaches:
Pupnatska Luka, a beautiful sandy beach nestled on the southern coast of the island.
Žitna, a stunning cove with turquoise water surrounded by large pine trees and lush.
Orlanduša bay, a small bay in the southern Defora region, repaired from the wind.

Restaurants:
Konoba Mate, only a short drive from the Pupnatska Luka, is a small and intimate family-run restaurant located in Pupnat. Here you'll find authentic cuisine full of flavour with homemade hearty dishes.
Adio Mare is the oldest restaurant in Korcula founded in 1974, located in the town's historic centre and surrounded by stone houses, evoking the atmosphere of ancient times.
Read more
Read less