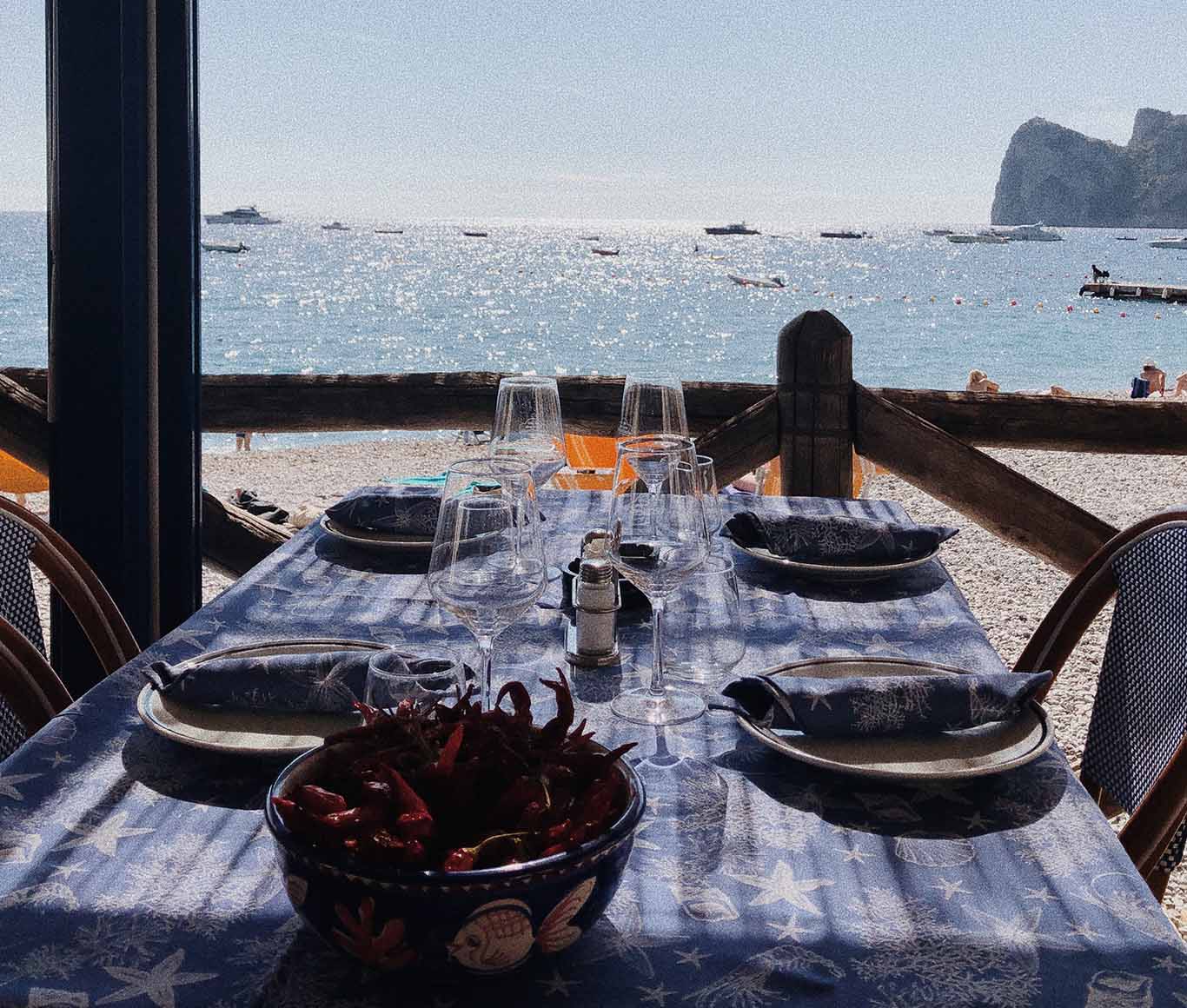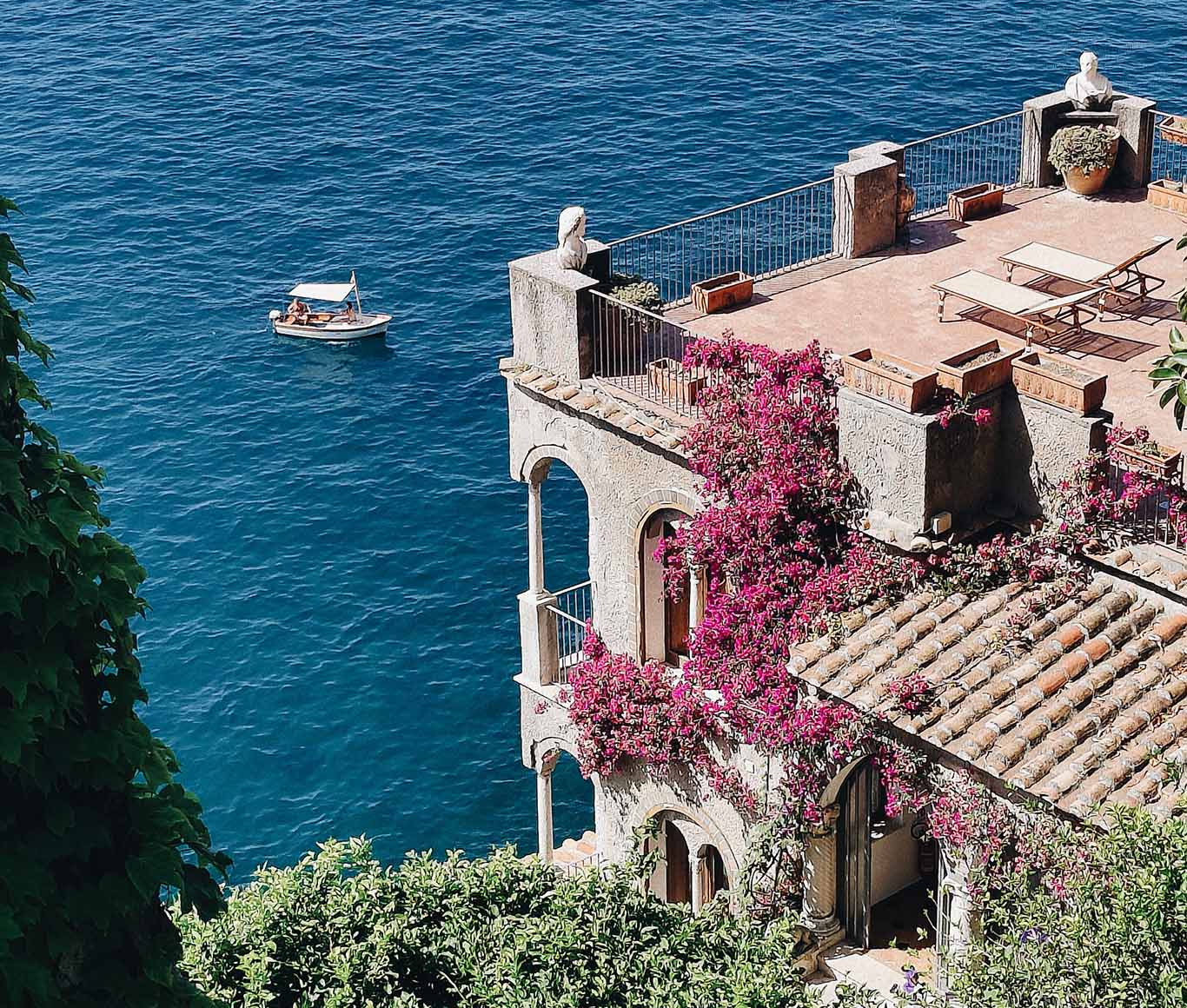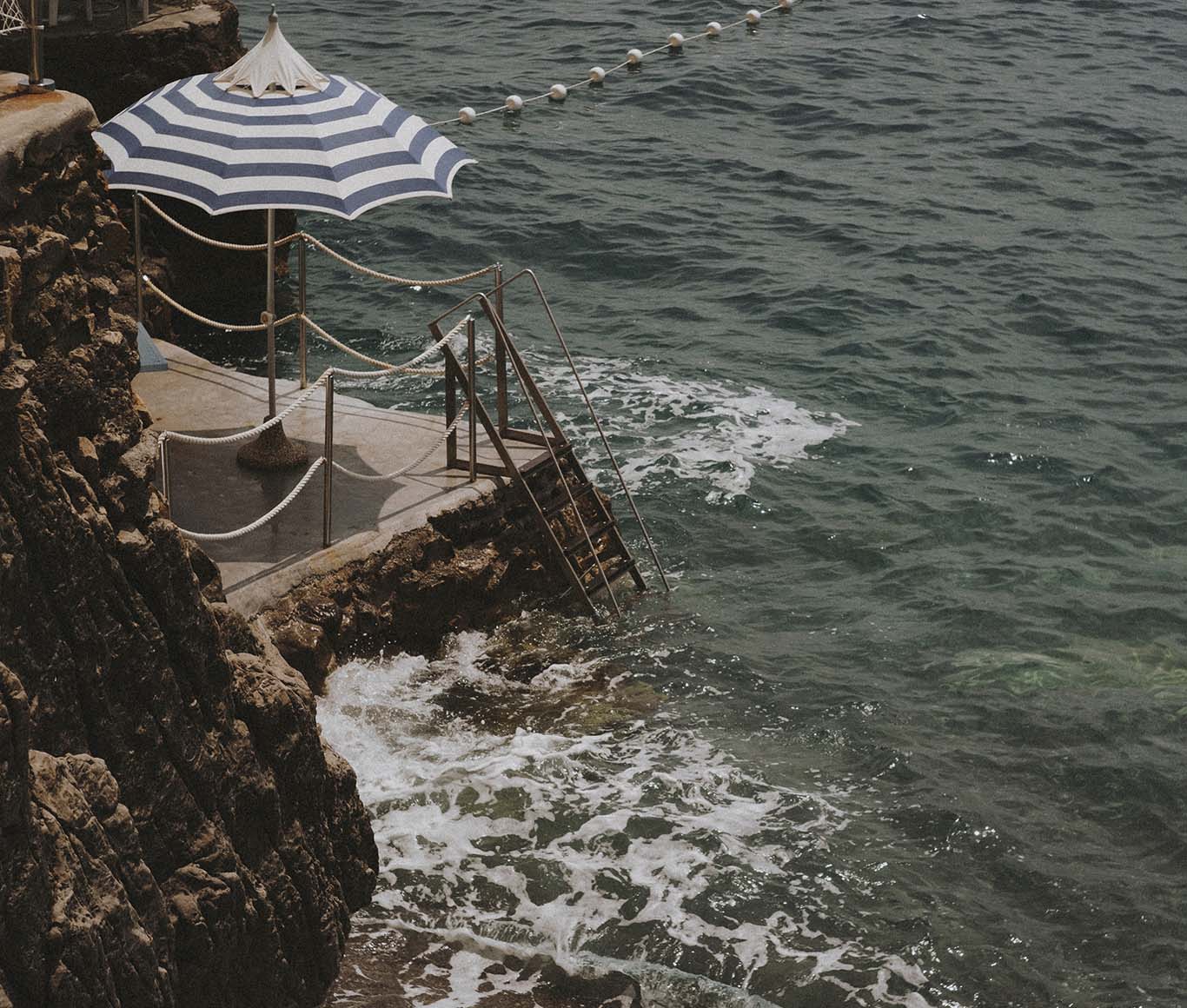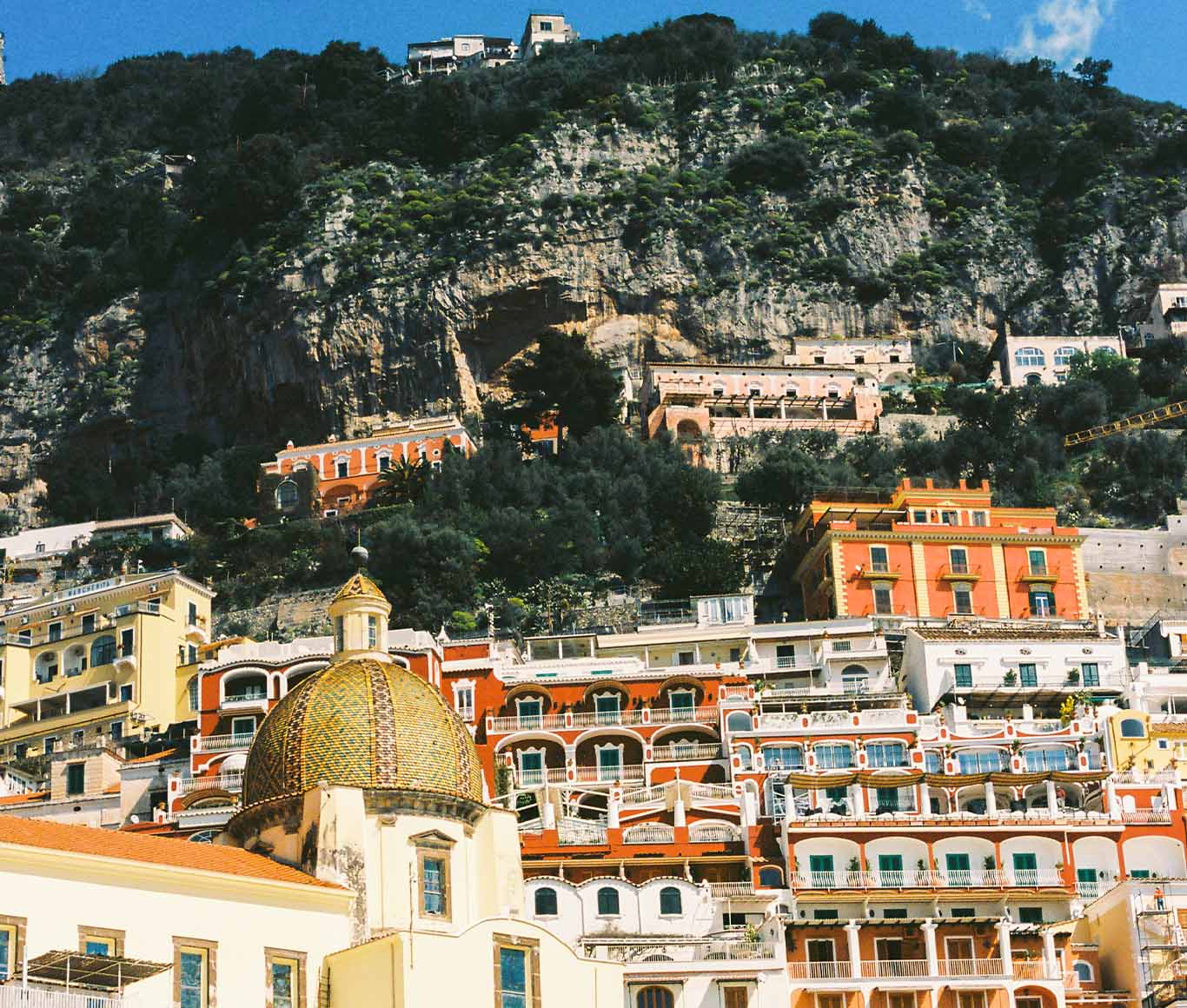 BEACHES AND THINGS TO DO
Bagni della Regina Giovanna: are a natural swimming pool in Sorrento and one of the most important archaeological sites on the peninsula.
Fiordo di Furore: is a natural rift, reachable after a walk along the cliffs surrounded by fascinating emerald waters, a very romantic and cinematographic location where thousands of travellers still fall in love, stopping in awe and wonder at the famous suspension bridge over the Fjord.

To see:
Visit the Amalfi Dome and his so-called white and decorative "Paradise Cloister", then go through the tiny authentic heart of the smallest spot of the coastline: the village of Atrani.

Restaurants:
La Tonnarella is a charming restaurant, once the "tonnara" of Conca dei Marini, where the sound of the sea sings at nightfall and the light colours the sky in pink.
Taverna degli Apostoli , in the city centre of Amalfi, tucked right beside the Dome, is a little gem offering traditional and home style dishes such as the incomparable lemon pasta!
Read more
Read less