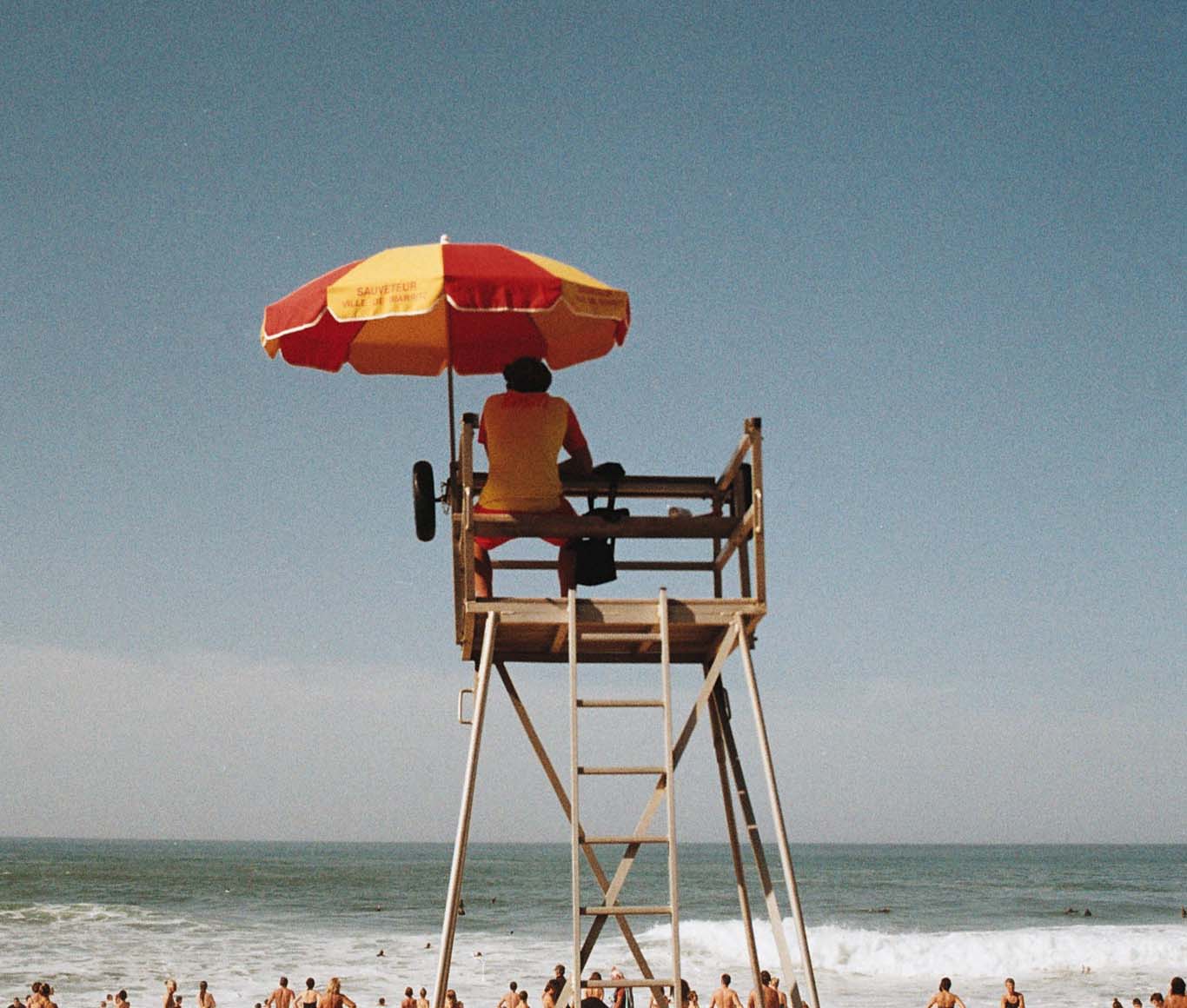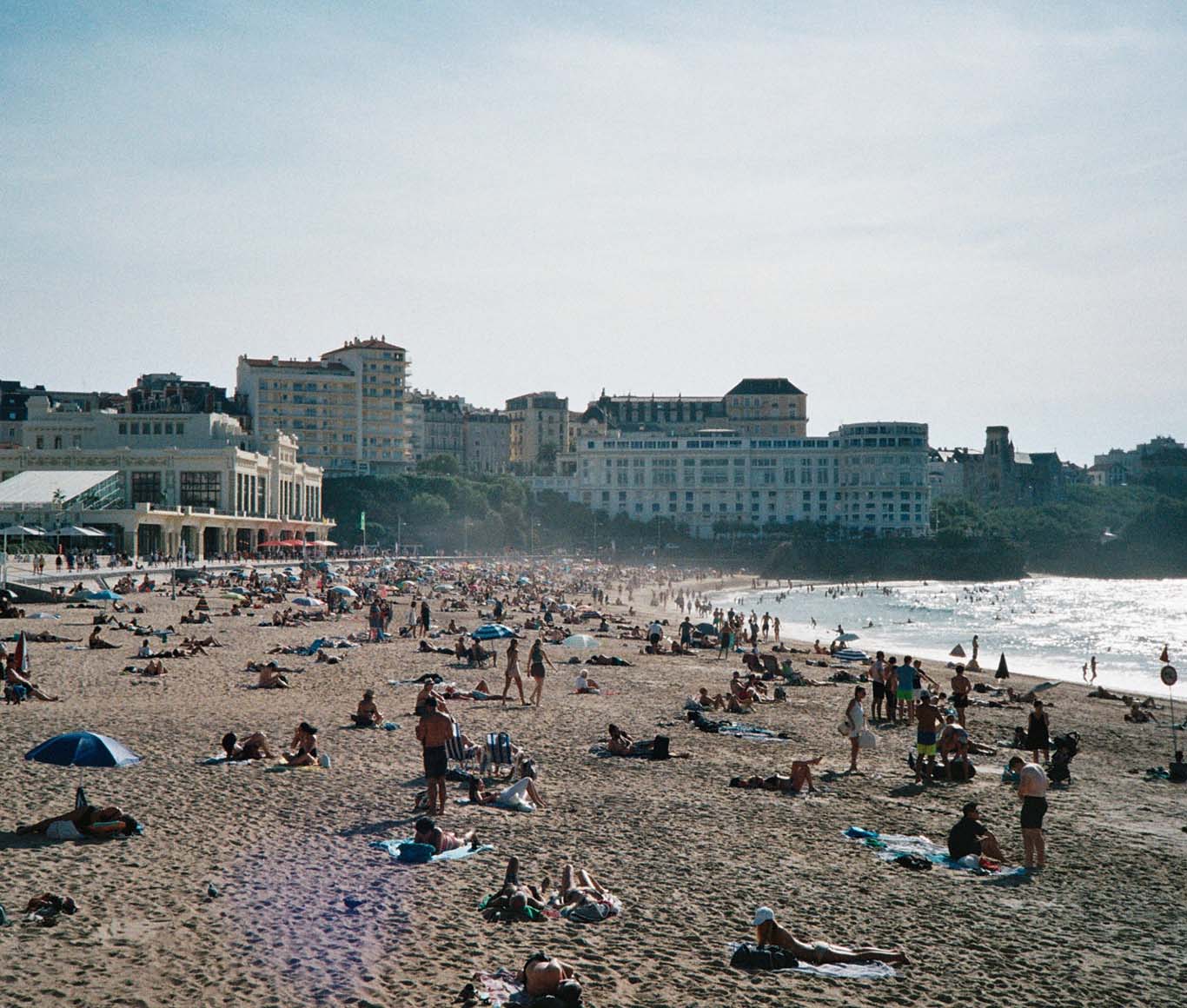 BEACHES AND THINGS TO DO
La Plage du Port Vieux: the most lovely beach in Biarritz. A small and quiet beach located along a rocky cove and protected from the waves, where people come to swim and enjoy the sun rays all year long.
La Grande Plage: from this beach, one can enjoy another perspective of the city. It's the perfect beach for surfing and swimming.

Things to do
Holiness By Paulette: book a facial with Pauline and she will transport you to an out-of-time moment with a magical Kobido face massage.
Namaste Yoga Biarritz: at this yoga studio, Laura shares her true passion for yoga during a sea view class you'll never forget.

Restaurants:
Le Centro: looking for an original cocktail and good music? Le Centro is a restaurant but also the coolest club in town, with a DJ set that will make you dance all night long.
Maison Balme: another great spot for brunch. At Maison Balme you'll find delicatessen products, a great selection of dishes with truffles and any kind of simple yet tasty dishes.
Read more
Read less